Our team takes care of the development of each student at I.P.S. We ensure that each one of them is able to seek challenges & opportunities, to grow up to their potential & to do their best. Please go through this page to explore how this is accomplished .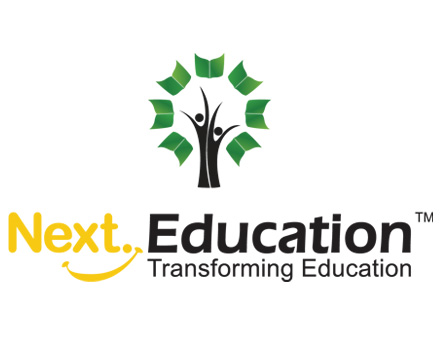 Next Education
Next Education provide the best study matterial that we can use to improve our student's efficiency. its world widely used programs mainly focus on basic things needed for starting to end development process of student. there are many way they used to teach our students. e.g. scienticfic lab, computer lab, math lab.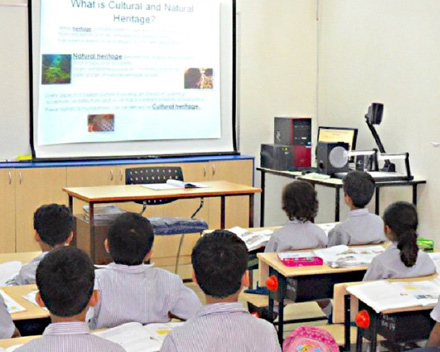 Smart Classrooms
IPS is providing its students a well equipped classroom called SMART CLASSROOM from NEXT EDUCATION PVT LTD. These technologies are used to give better understanding of concepts of each and every subject in curriculum.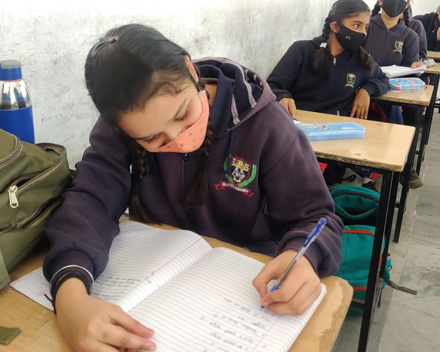 The learnometer student assessment programme
This programme includes a baseline test (formative), two periodic tests (progression) and a year-end (summative) achievement test.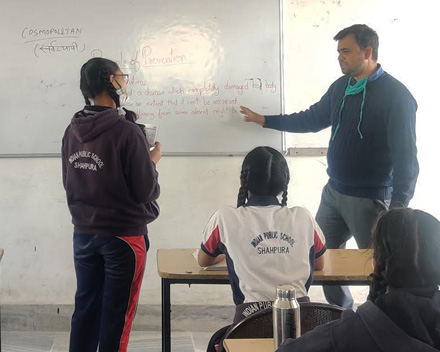 Qualified & Well Trained Instructors
We at IPS provide qualified & well trained instructors for students.Their complete details including their academic & professional experience can be simply judged by your conversation with them.We at IPS engage faculty with their social capability of growing in a challenging world.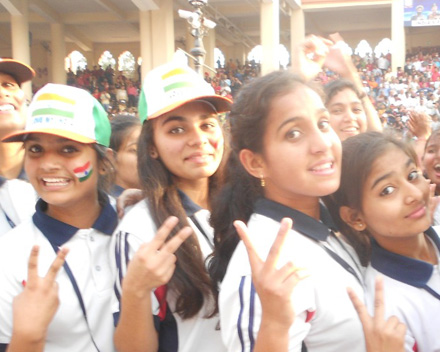 Regular Educational Visits
We at IPS provide periodic educational visits for students in order to give them a view of real life feel of places like dairies, poultry farms, marble factories, mines, textile companies, sugarcane farms, farms producing grains and other essential service institutions etc.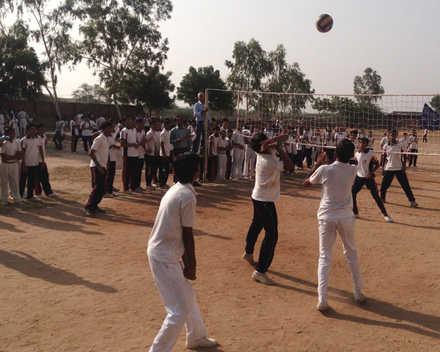 Spacious Playground
Indian Public School has a spacious playground, having boundary all sides. The playground has all the required playing equipments.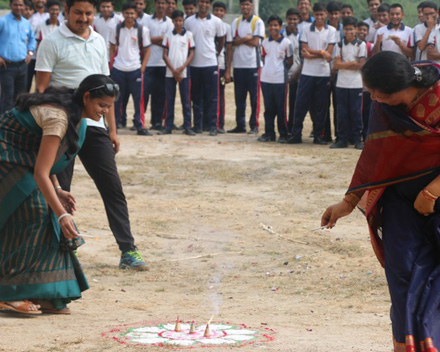 Indoor & Outdoor Activities
IPS provides its students the opportunity to participate in all possible indoor & outdoor activities for their overall grooming & development.