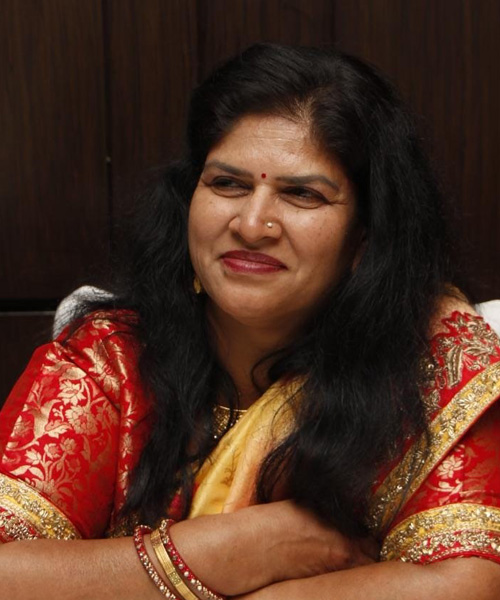 SADHANA BIRLA
Chairperson
I strongly believe in touching lives of our society at large beyond our business. The area of education is one such touch point. I believe our institution of excellence symbolizes our commitment to build the future of India. We strive through our committed teachers and our innovative teaching methodology to develop every student as a holistic human being. I hope our school offers an excellent option to the parents to build their children's future.
We at IPS are committed to the future of India while appreciating world standards and more importantly learning from them. Our children are encouraged to explore the limits of their unlimited potential and to be resourceful so they may contribute to society. Every child is unique and his/her talent need to be discovered and nurtured. We wish to inculcate the right values in them and help them grow with a sense of belonging and self worth.
Our school promotes a healthy lifestyle by providing an educational environment in which students feel safe, secure and empowered in pursuing lifelong learning. We wish to be a strong agent of change and make a difference in the lives of all we touch.